We build
enduring
Productive
Dynamic
Prosperous
Successful
Meaningfull
relationships through


tailored Strategic Inspired Unique Extraordinary Exceptional Creative
digital experiences
Services
Some of our services

Online Services

Design & Development

Design & Development

We create custom designs as per your needs and Develop clean coded sites using the leading CMS.

Code Management

Code Management

We manage the developed websites and apps for maximum compatibility across the online systems.

Domain Hosting

Domain Hosting

Parking you domain name online has never been easy; We aid in this process as well to provide end-to-end development services.

Security & Backup

Security & Backup

We protect the website developed with our state of the art incremental backup solution, Total Website Protection.

Analytics and S.E.O.

Analytics and S.E.O.

Analyzing the traffic that's incoming on your website to make better decisions and optimizing the right keywords for the right traffic to land on your page

Power School

Basic Management

Basic Management

Our advance Powerschool Support (in addition to the support you already receive from PowerSchool) is offered by experienced personnel who respond quickly to phone

Custom Pages

Custom Pages

We make PowerSchool easier to use and widen the scope of what is possible to do within PowerSchool

Automation

Automation

Certain tasks can be set up in the system to achieve a particular result. Based on your needs we can help you set up these algorithms.

Integration

Integration

Integrate your current systems like Plasco, Active Directory, etc to PowerSchool to streamline processes.

Dashboard

Dashboard

Our custom dashboards are powered by secure data warehouse that puts all your data in one place and adds powerful analytic so you can spot trends and track growth
About Us
Learn about our history and the team behind the scences
About AKA Development
AKA Comp is a Chicago based technology solution provider, with a specialization in incorporating technology with the school curriculum in a very seamless way. We do not provide ready made solutions but rather we research with our client's needs and develop a tailored solution to meet their vision.
Over the past 10 years AKA Comp has closely worked with many different schools in the Chicago land area both from the technical as well as the academic side to understand the needs for integration of technology in the classroom. We have assisted these schools in achieving a new level of acquaintance with the technology to provide the teachers with greater efficiency thus also improving retention level in students.
Our Engineers are well qualified to provide high quality services and maintenance in a very cost effective manner. We not only render technical services but also provide professional development sessions for the administration as well as the staff members to get them acquainted with the newly deployed services.
AKA Development Team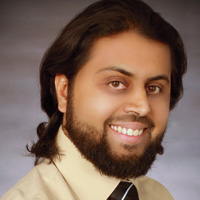 Abdul Ahmed
President & CEO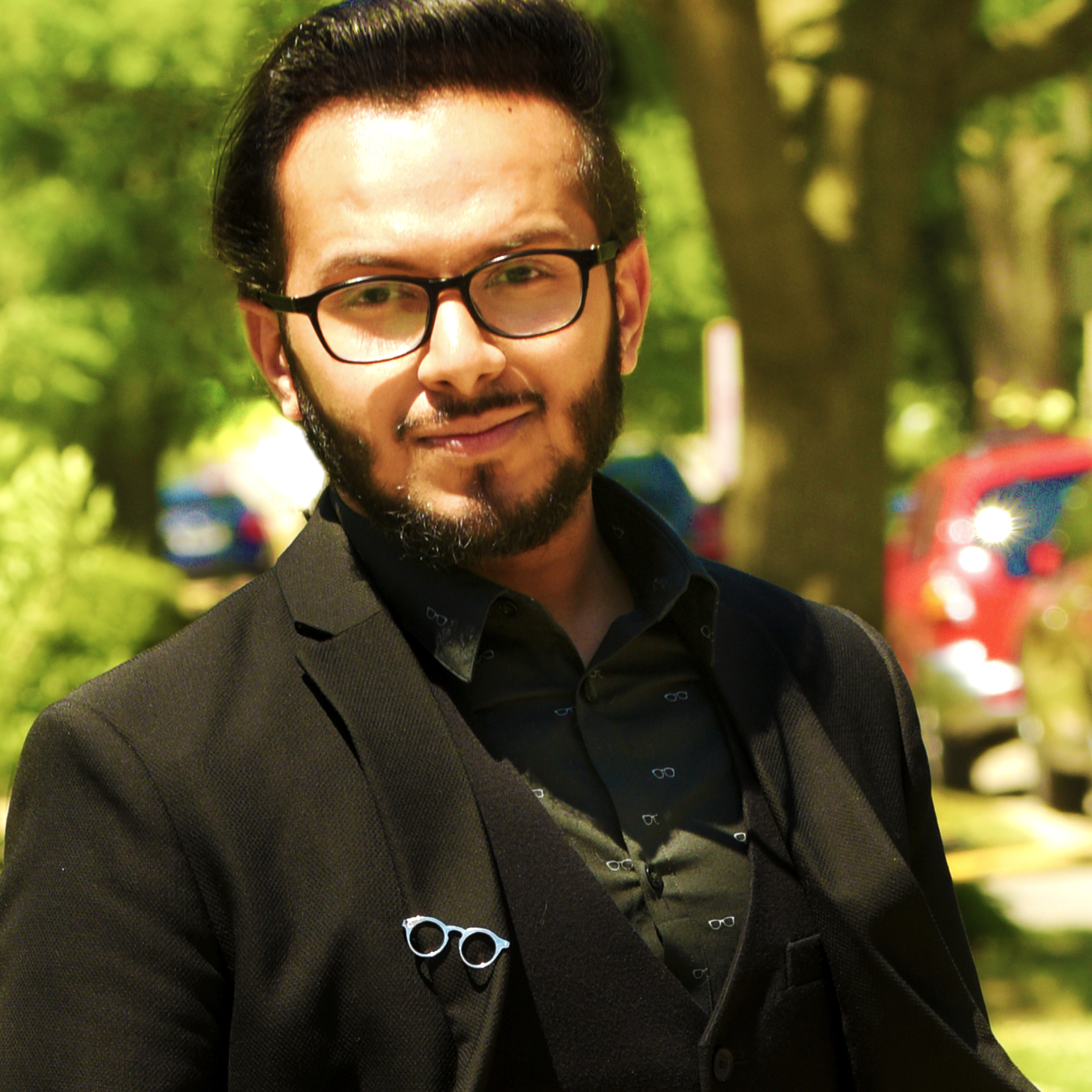 Bilal Raza
Business Manager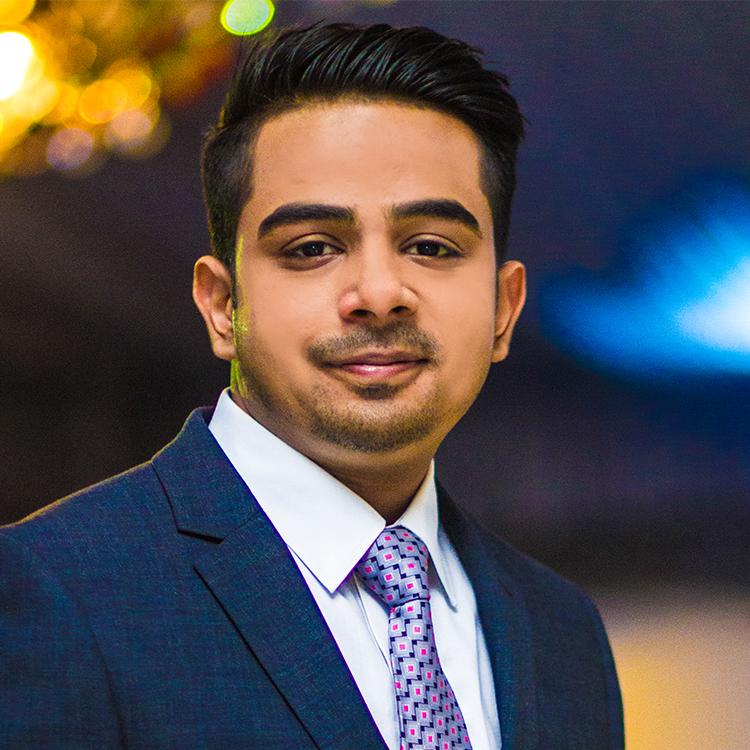 Farhad Rafique
Accounts Manager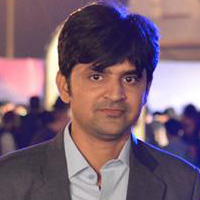 Ashok Malhi
Senior Lead Developer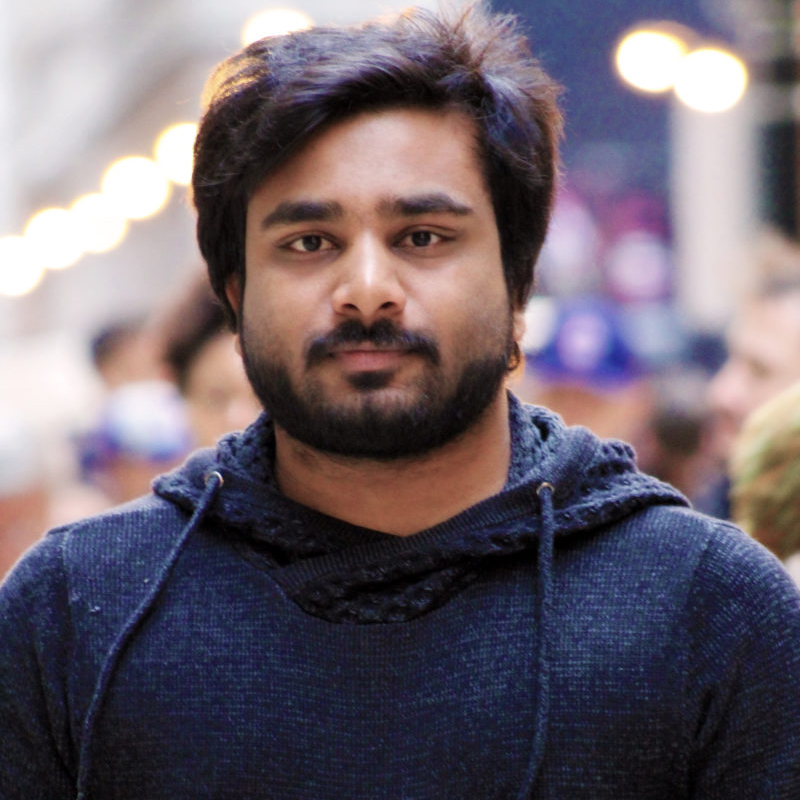 Portfolio
Some of our creative work
FAQs
Frequently asked questions
What are the costs and payment options?
Exact pricing for wireframing, app design, and app development depends on the overall scope and your specific requirements. In the past, we have worked on projects for cash, equity, a percentage of revenue, or a combination thereof. Contact us to discuss an option that best suits you.
What happens after the product launch?
We provide 30 days of free bug support. Your app will also come with an analytics dashboard, allowing you to understand your app's user behavior in realtime. After launch, you will have the insights you need to take an informed next step, whether that's seeking capital investment, finding a tech co-founder, hiring full-time developers, or discussing a second iteration with us.
How long will my project take?
Most projects take 2-3 months. It can be even faster; just depends on the Scope of Work.
What types of software do you create?
In the past, we have developed websites, web apps, mobile apps, desktop apps, APIs, and many other things. We're passionate about finding the right software solutions for each idea. We being with a detailed discussion of the business requirement then come up with suggestions that would best suit for your need.
Why AKA Developments?
At AKA, we're not just programmers. To build the best possible products, we work collaboratively and strategically with our clients throughout every step of the process. We bring years of technical experience to the table and love engaging with entrepreneurs from all backgrounds.
Contact Us
Reach out to us and we can get started